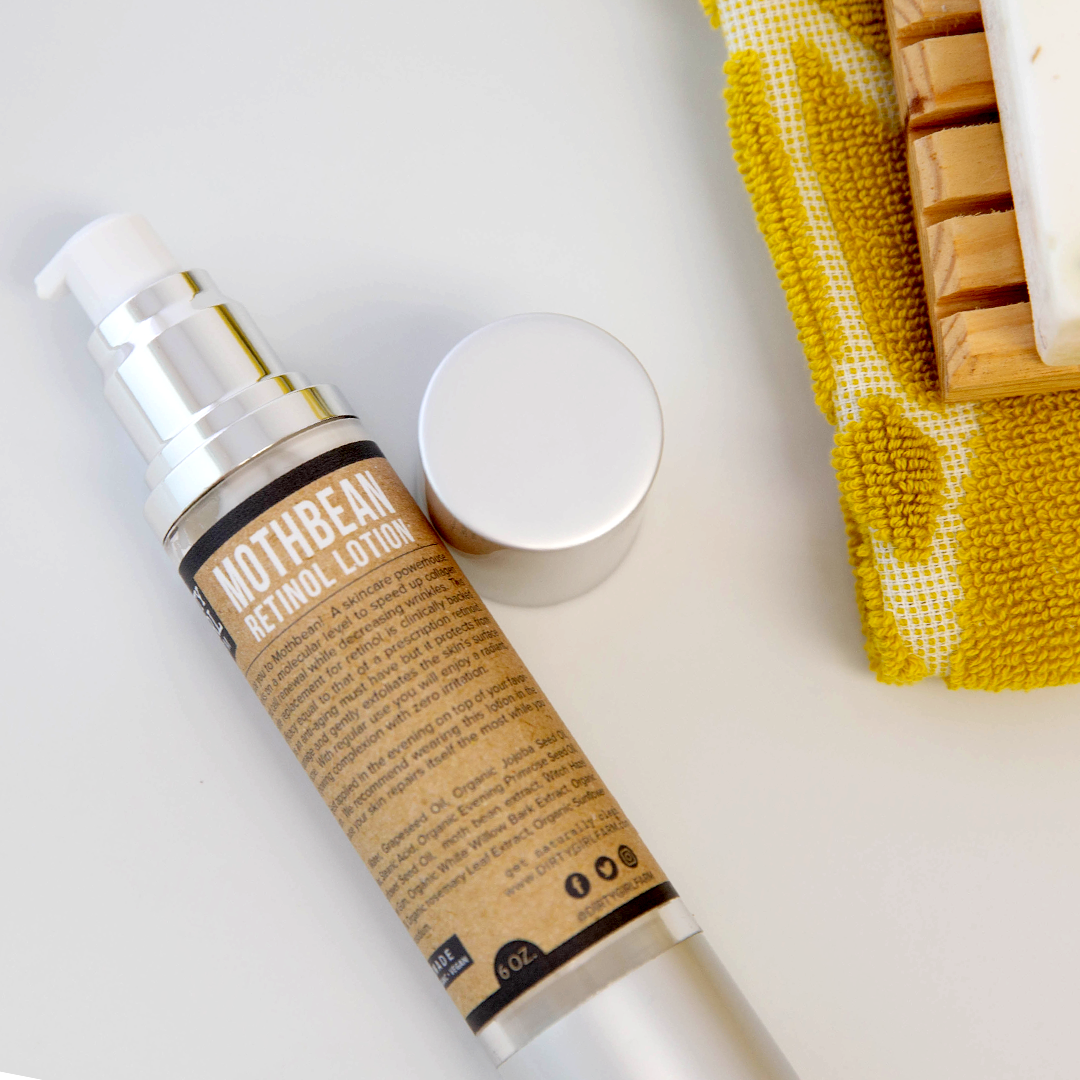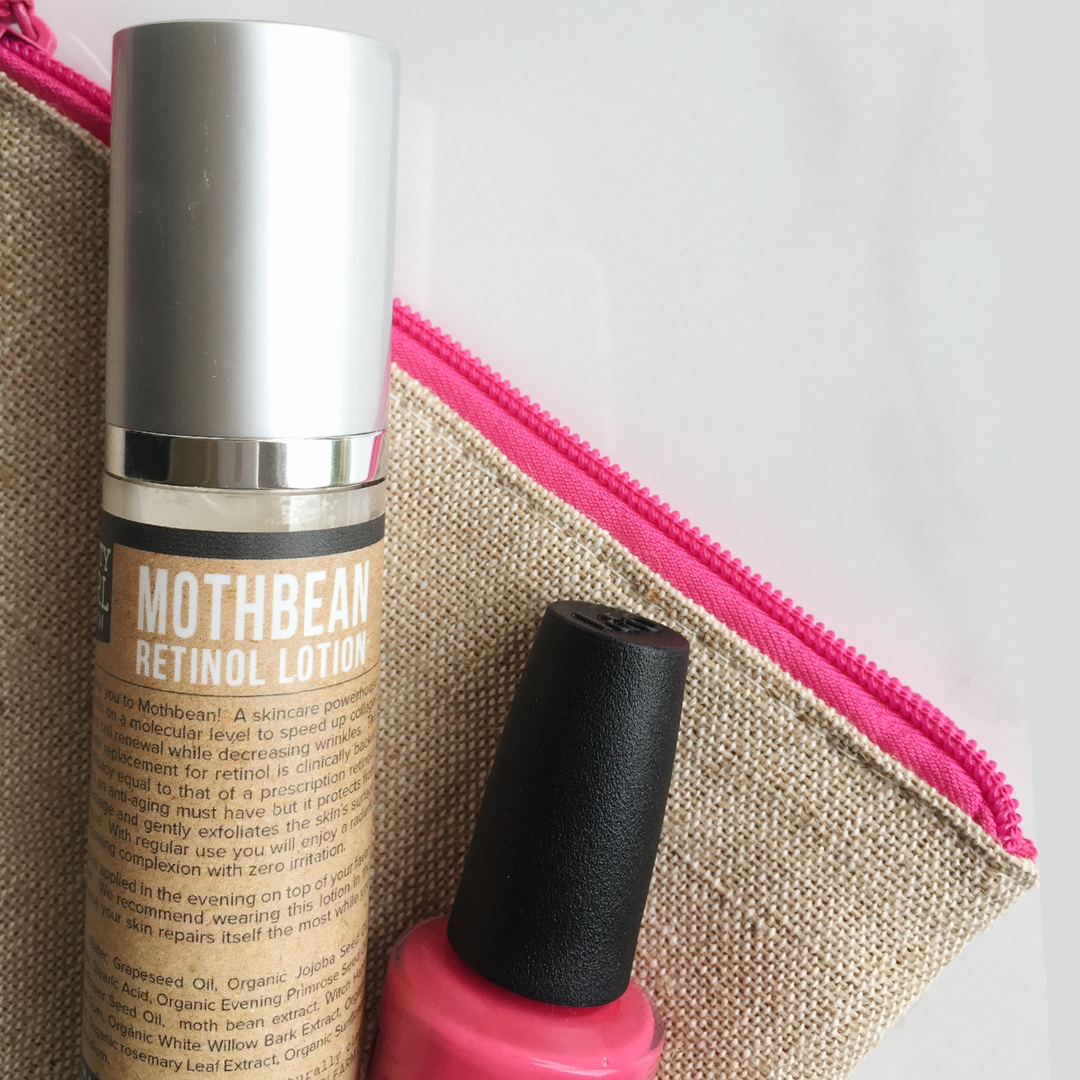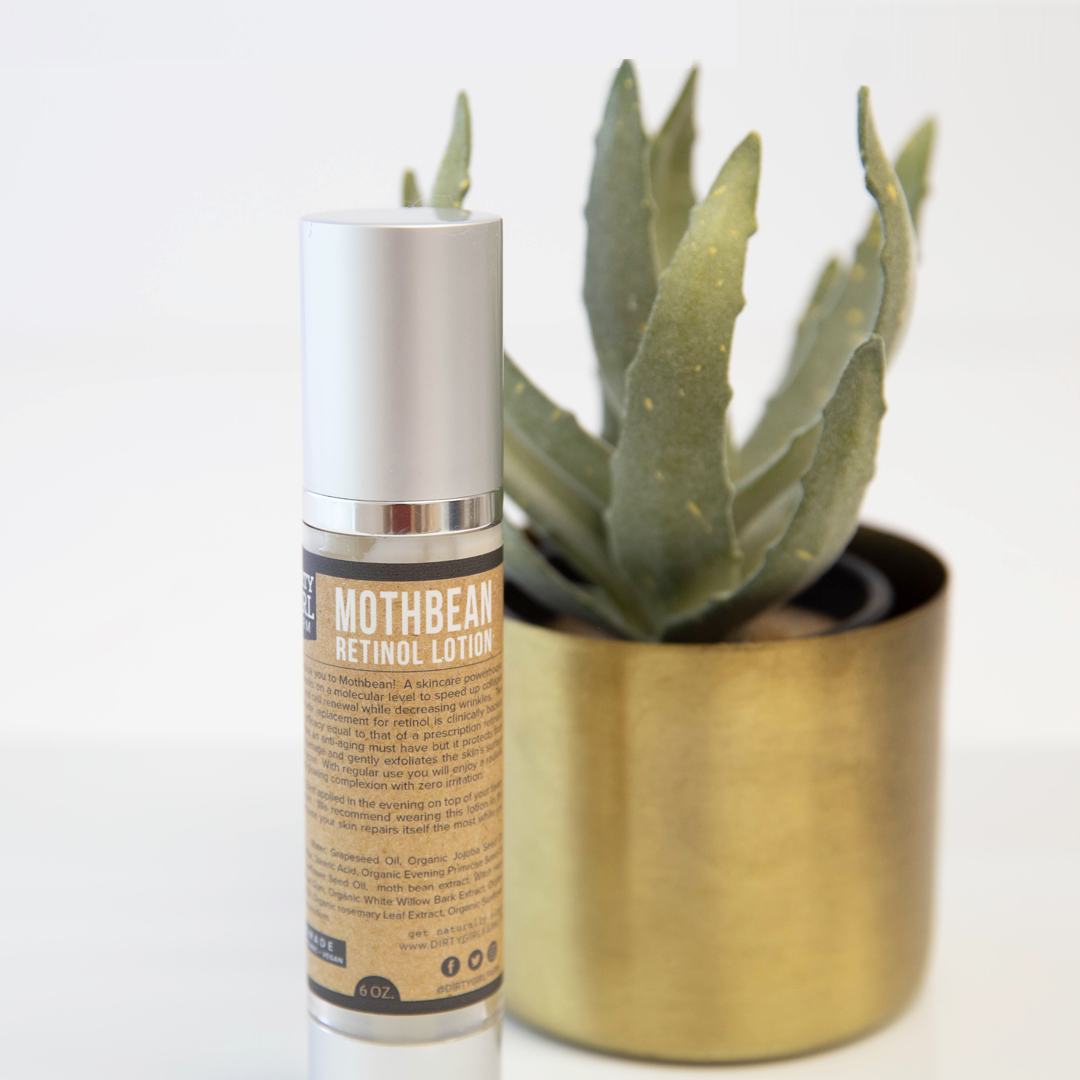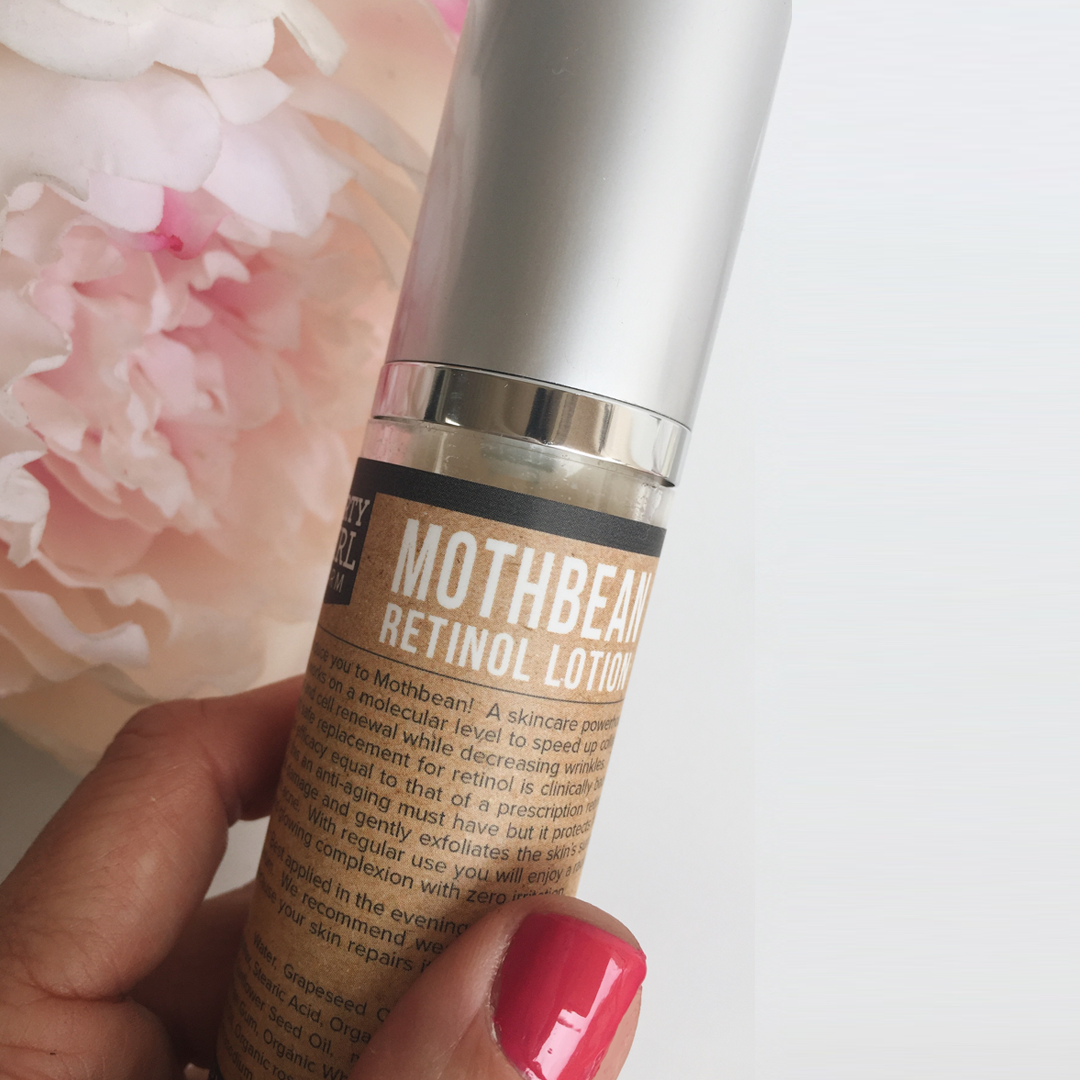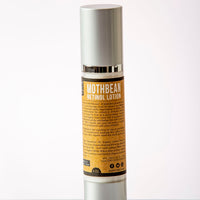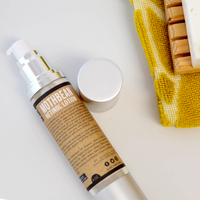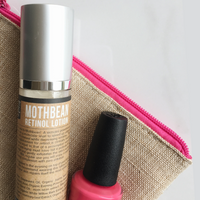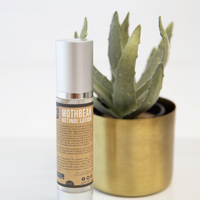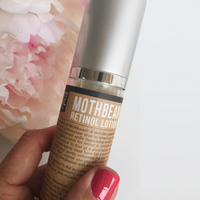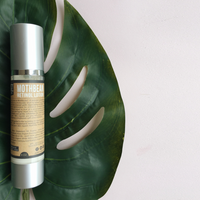 Retinol. 
For many, many years I was asked for products containing Retinol.  Over the counter Retinol's had taken the skin care world by storm.  So, I searched high and low for something plant-based and have finally found it, Mothbean!
A skincare powerhouse,  Mothbean works by prompting surface skin cells to turn over and die rapidly, making way for new cell growth underneath.  It hampers the breakdown of collagen and thickens the deeper layer of your skin  where wrinkles get their start.  It also stimulates the production of new blood vessels in the skin, which improves skin color!  
Simply put, Mothbeen speeds up collagen production and cell renewal while decreasing wrinkles. 
This natural and safe replacement for retinol is clinically backed and has an efficacy equal to that of a prescription retinoid.  Not only is this an anti-aging must have, but it  gently exfoliates the skin's surface to help with acne.  And speaking of acne, can we talk about Menopausal acne?  Geesh, it's bad enough your hormones are completely out of whack, you FEEL out of whack, now your skin goes crazy?  Women with zero acne all of their lives can suddenly get breakouts! Well, Mothbean has your back.  Heavier oils such as evening primrose oil, helps with dryer skin as well.
With regular use you will enjoy a radiant, youthful and glowing complexion with zero irritation.
Ingredients:  water, grapeseed oil, organic jojoba seed oil, emulsifying wax, stearic acid, organic evening primrose seed oil, vitamin E, sunflower seed oil, moth bean extract, witch hazel water, xanthan gum, organic white willow bark extract, organic neem seed oil, organic rosemary leaf extract, organic sunflower seed oil, tetrasodium.
Directions for use: Best applied in the evening on top of your favorite DGF serum.  We recommend wearing this lotion in the evening because your skin repairs itself the most while you sleep.
Dirtygirlfarm.com offers FREE Standard Shipping on all U.S. merchandise orders (excluding taxes). Orders over $60 always ship for free—no promotion code needed. Free shipping is available to all U.S. territories on orders over $100 ($50 dollar threshold for Puerto Rico). FREE Standard Shipping orders are processed within 1-3 business days, depending on product availability. We cannot guarantee a date of arrival with our free ship option and orders typically take 1-7 business days to arrive once they have been processed and shipped out. 
We ♡ our planet 🌎
We use biodegradable, non-toxic packing peanuts in EVERY box we ship! These packing peanuts are made from cornstarch and completely dissolve in water.  They can even be safely tossed into your compost pile!
SHOP AROUND
Your product's name
$19.99
Your product's name
$19.99
Your product's name
$19.99
Your product's name
$19.99
Your product's name
$19.99
Your product's name
$19.99
Your product's name
$19.99
Your product's name
$19.99
Your product's name
$19.99
Your product's name
$19.99
Your product's name
$19.99
Your product's name
$19.99
Your product's name
$19.99
Your product's name
$19.99
Your product's name
$19.99
Your product's name
$19.99
Your product's name
$19.99
Your product's name
$19.99
Your product's name
$19.99
Your product's name
$19.99
Your product's name
$19.99
Your product's name
$19.99
Your product's name
$19.99
Your product's name
$19.99